Career Change spotlight – From Nuclear Medicine to flowers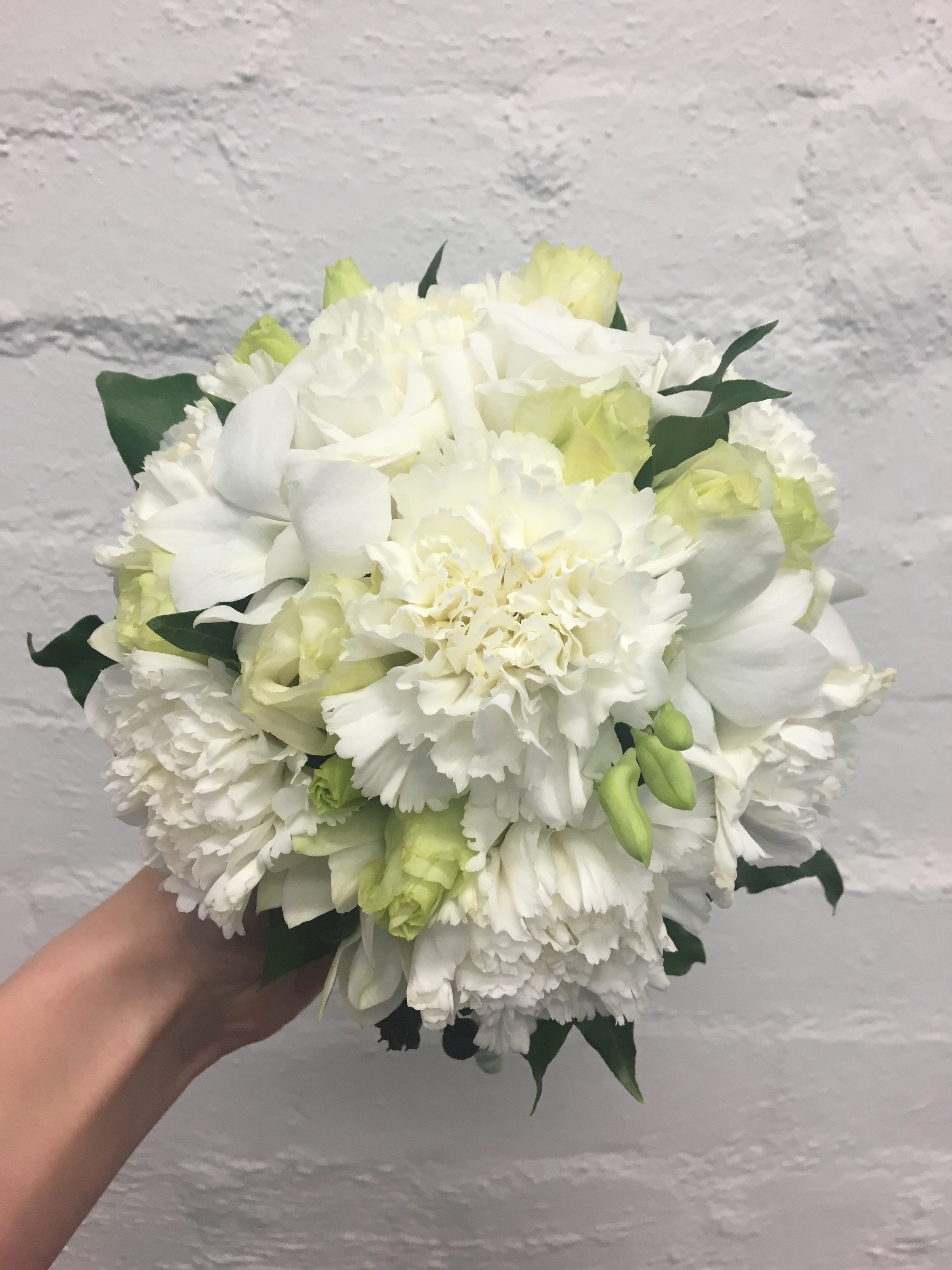 MEET CATHERINE MC GRATH,
Catherine joined the Bloom College Career Change Course in March 2017 and has been creating beautiful results. Here's an insight into Catherine's journey so far. You can follow her on social media to watch her progression into her new career.
Before studying floristry I had been a Nuclear Medicine Technologist at the Alfred Hospital for about 12 years.
I'm a mum of 3 (6yrs, 2yrs & 1yr old), I have been living in Point Cook for 10yrs now & living in Melbourne for 17yrs. I grew up in a very small rural town called Gerangamete – in between Colac and Apollo Bay. My parents house is on acreage and my mum was always a very keen gardener, so I was lucky enough to have grown up surrounded by a large garden and lots of flowers! My mum has also been an amazing cake decorator for as long as I can remember – her cakes with icing & fresh flowers have always been an inspiration for me, its fair to say that my family have always been on the arty side. I had always loved art subjects throughout high school, but changed in a science direction when going to Uni. Having been down the science path & no longer being so happy to go into my job everyday – I had just felt the need to get back to my creative side, so after a few years of thinking about it, I decided to make the change. The thought of working with flowers everyday just makes me very happy!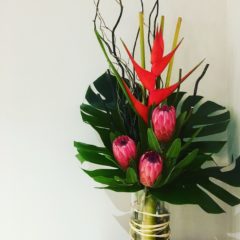 I first looked into Bloom College as I was originally planning to study in Geelong – upon looking into the course, it looked great & just felt like the right fit for me.
Eventually I would like to have a floristry business of my own, However until the kids are all in school I will probably look at working in a shop or for someone else whilst I build up my confidence and floristry knowledge – I'd like to feel like I have a really solid base before jumping in on my own. I also don't think that I could fully commit to my own business until the kids are all at school.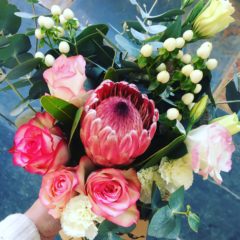 I love bits and pieces of lots of different floristry styles, so haven't settled into my own yet & am still very open to the direction that I will take – I'm hoping that that will all just fall into place when its right!
Some more of Catherine's beautiful work so far;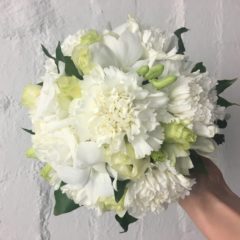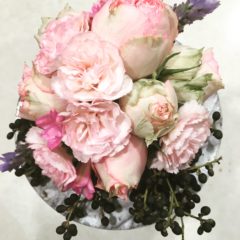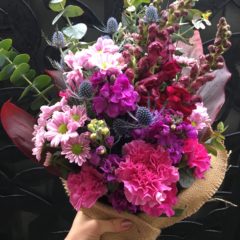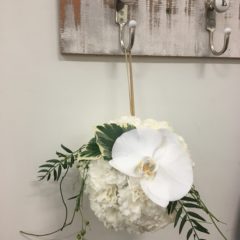 INSTAGRAM: cath81mcgrath
FACEBOOK: Catherine McGrath
Email: catherinegarraway@hotmail.com