Simple Bouquet Arrangement | Hand tied Flower Bouquet Arrangements Tutorial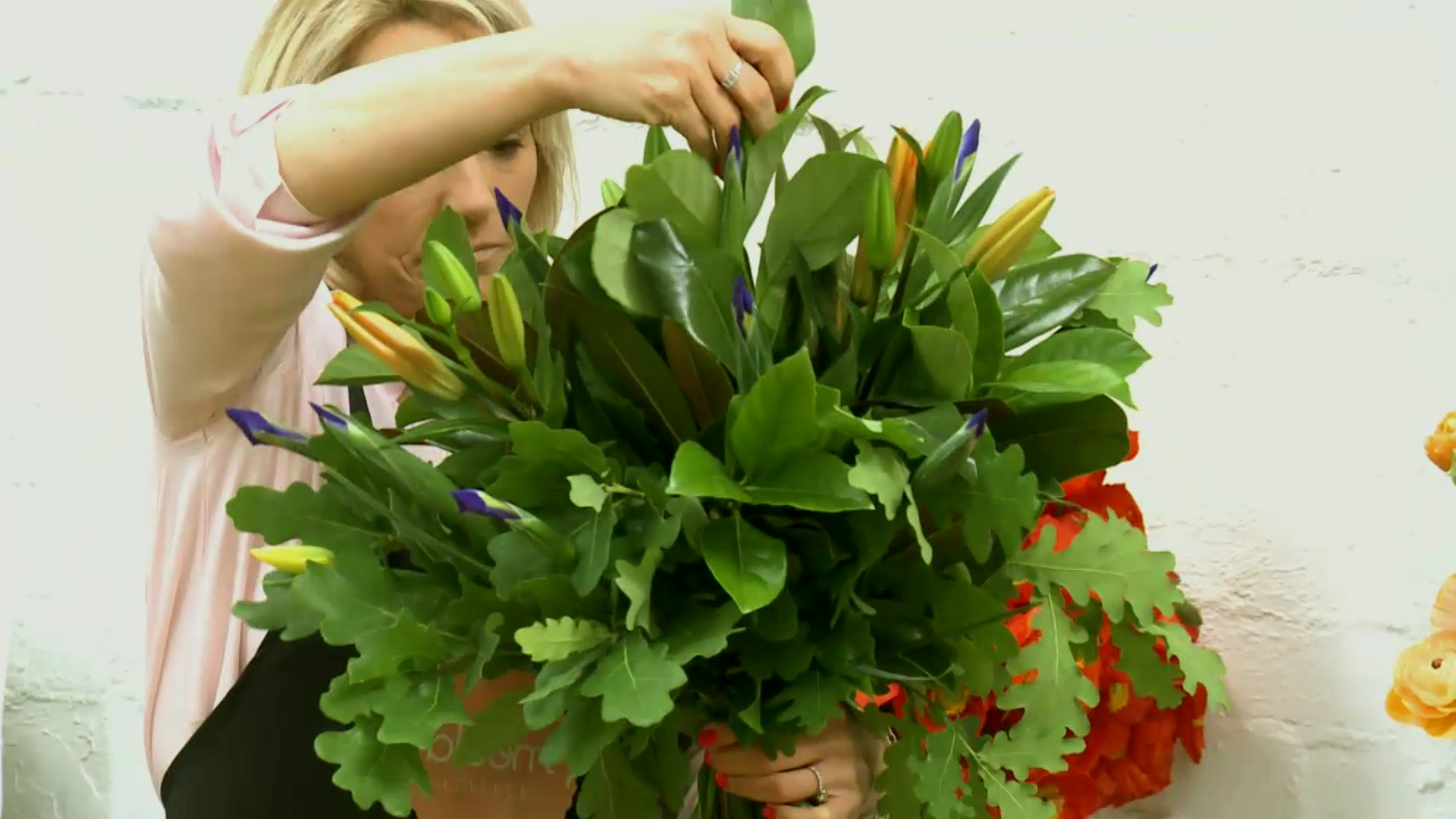 Did you know Strauss literally means Bouquet in German?
Bloom College founder and floristry teacher Yvette Timmins demonstrates how to create a simple hand tied bouquet, recorded during our Floristry Career Course in Port Melbourne.
For more free arrangement videos, join our FREE Budders Club community.