Workshops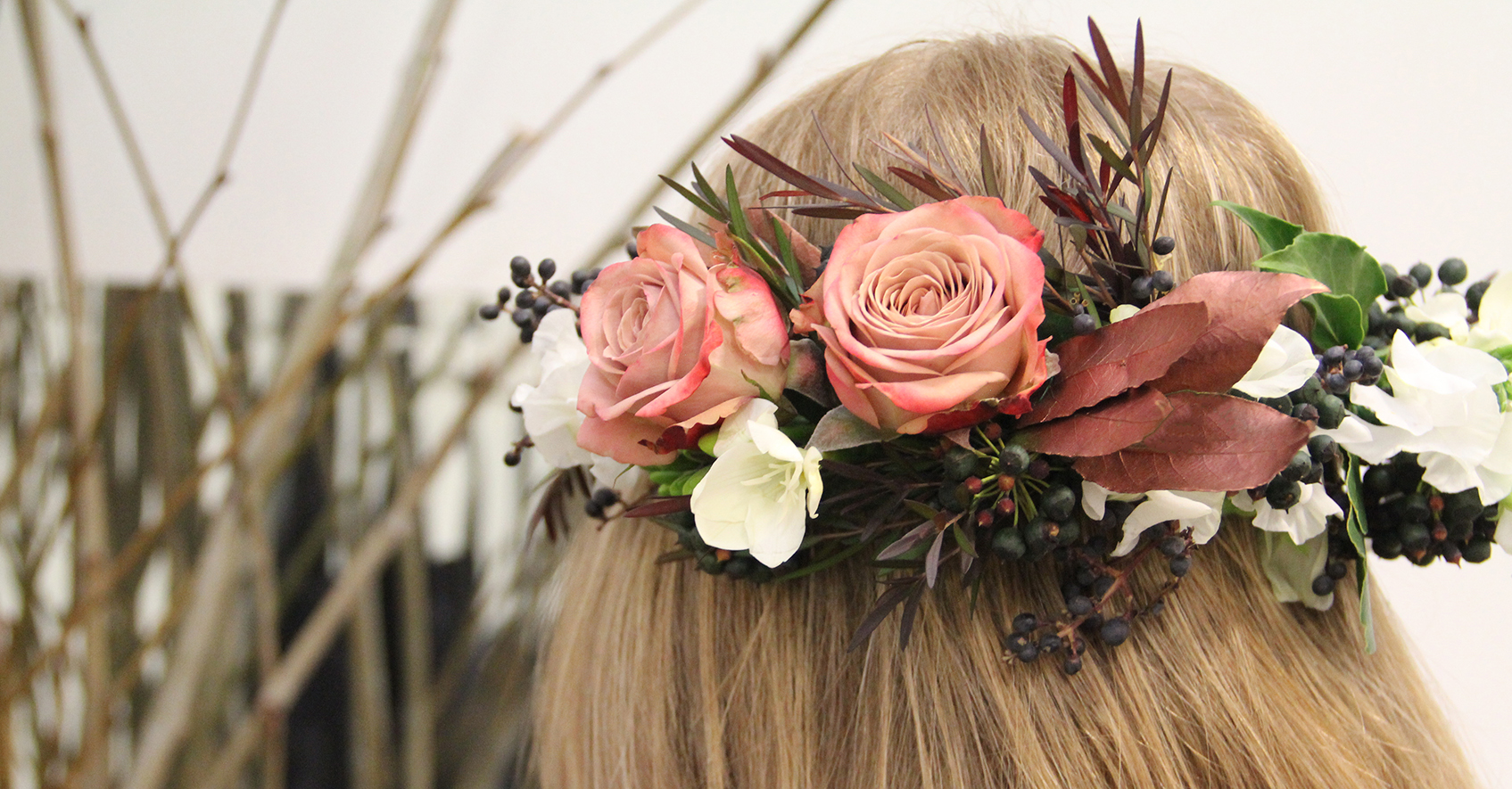 Have fun and take home your creation.
Floristry Career Change Course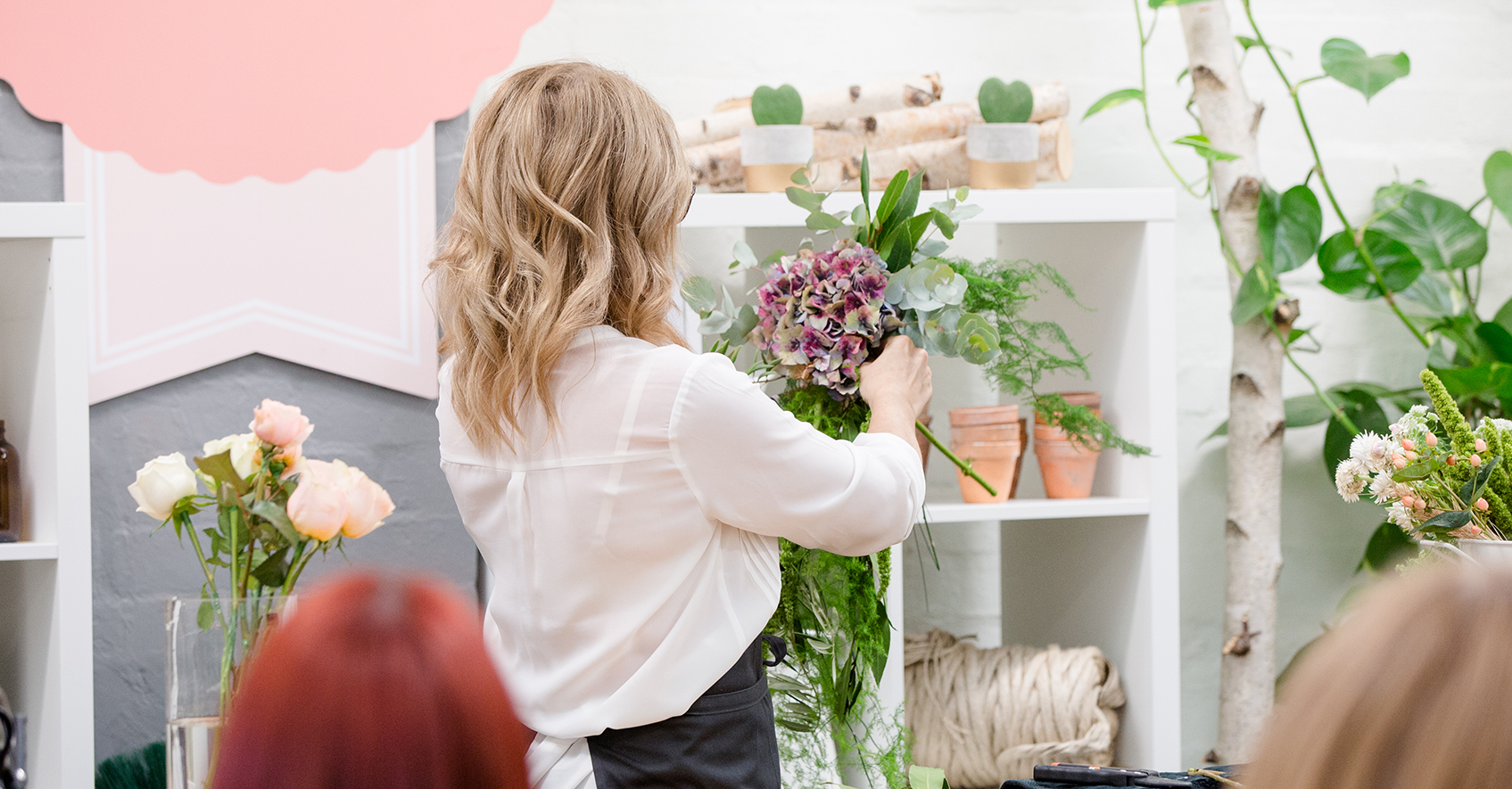 Make floristry your new career!
Flower Basics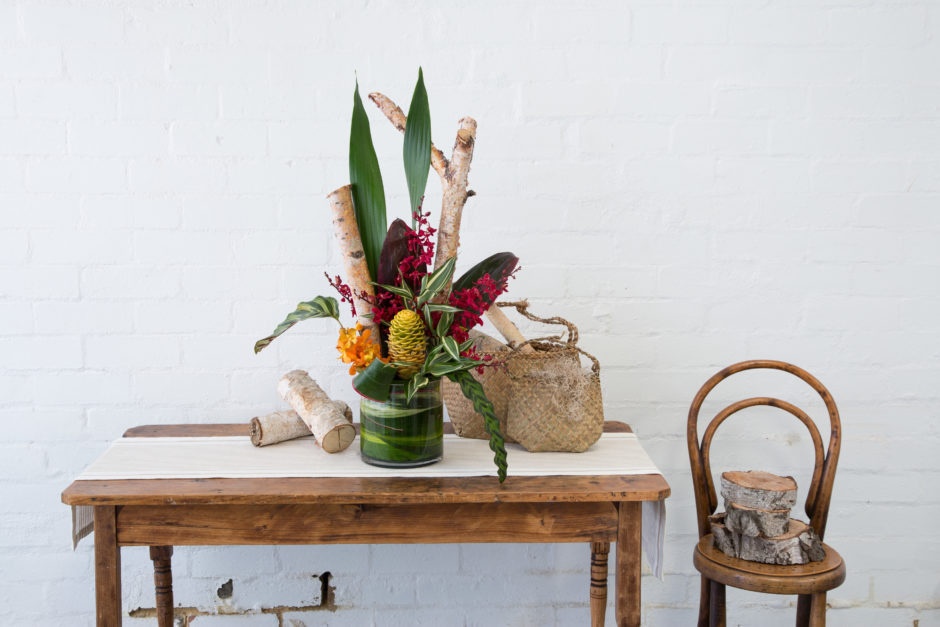 Begin your flower journey here.
Flower Basics 2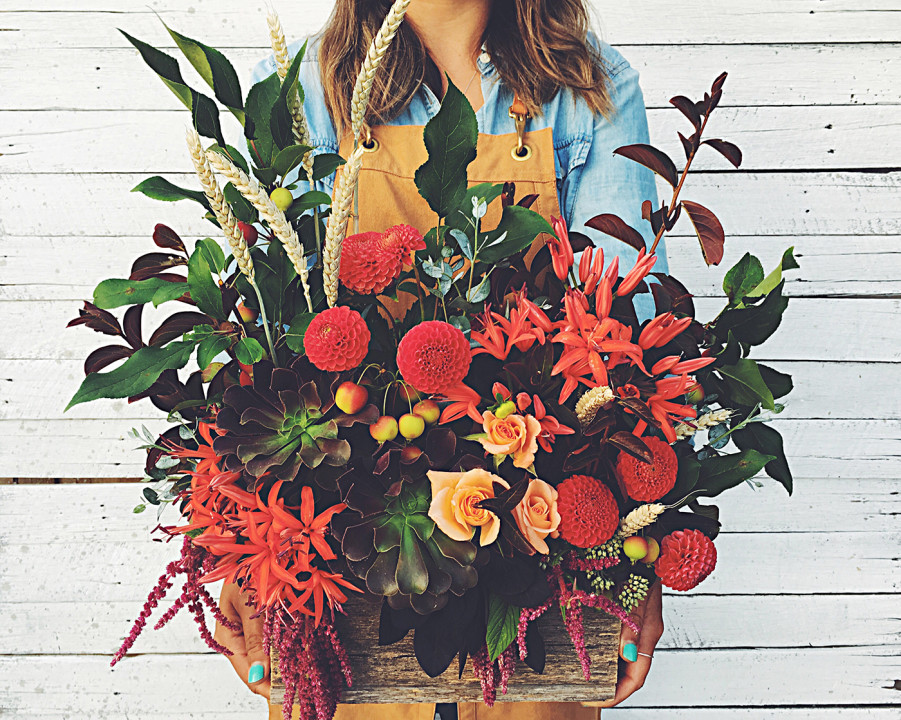 Beyond the Basics
Wedding Flowers Intensive
Learn to make bridal flowers and set up events.
hear testimonials
from students
read now
Not sure which
course is the
right one for you?