The Flower basics course is the perfect introduction to floristry for those without prior experience caring for and arranging flowers. It is also well suited to those wanting to refresh the skills they gained from some prior experience.
At the conclusion of each of the five classes you will take home a stunning arrangement of flowers. You will also gain new knowledge and skills in each class, building a firm foundation for any further classes or flower arranging you might like to pursue.
A variety of arrangements are covered including gift bag arrangements, table centrepieces, posies, bouquets and foyer designs.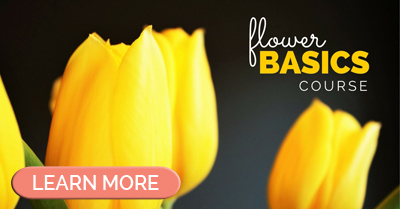 Check out some of our arrangements
duration
One 2.5hr class each week for 5 weeks.
tools
Can't make it our classroom? This course is also available Online, click here to view
---
next class
Collingwood

Wednesdays, March 7 - April 4

6:30pm - 9:00pm

Out of Stock
Other Locations & Times
Seasonal Workshop – 'Winter Whites'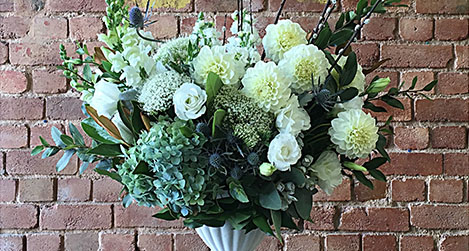 Enjoy the best of what the season brings
Look for these
other great courses
Flower Basics Course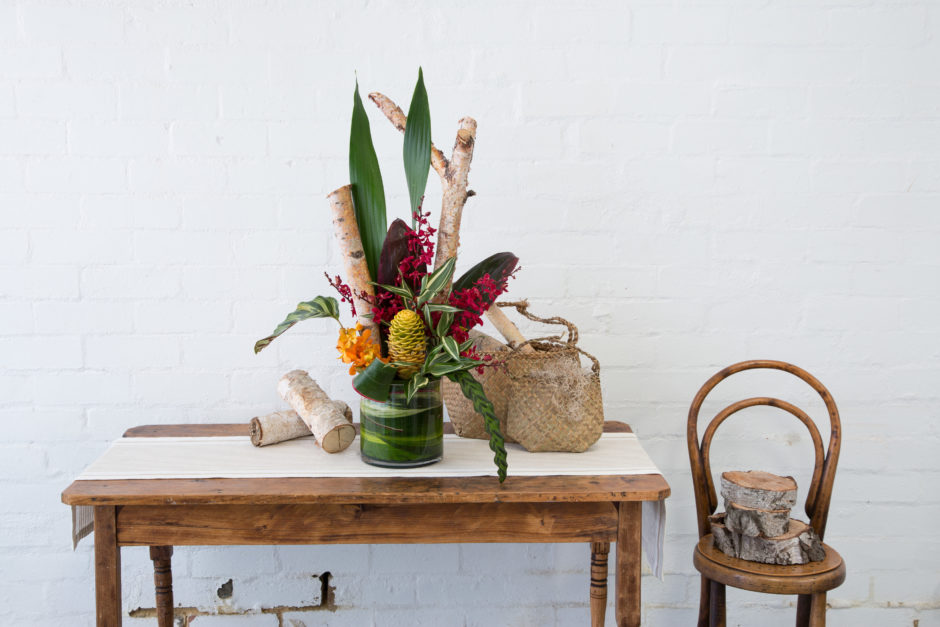 Begin your flower journey here.