Seasonal Workshop – 'Spring Fling'
'Spring Fling' Seasonal workshops
Enjoy the best of what the season brings. Have fun whilst learning about locally sourced blooms and the art of flower arranging. Create your very own beautiful Spring flower display, with the help of your Floristry teacher, to take home and admire. All flowers and materials are supplied including a delicious treat.
$150
Duration
One 2 hr workshop.
Tools
All materials supplied.
Location
Collingwood
---
next class
Port Melbourne

September 6

6:30pm – 8:30pm

book now
Other Locations & Times
Simple Vase Designs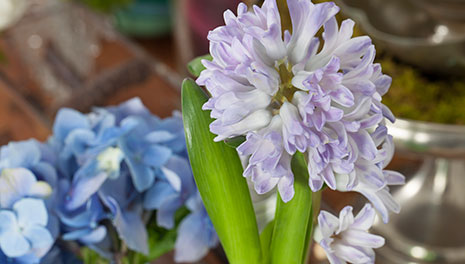 Learn the skills of vase design
Look for these
other great courses
Flower Basics Course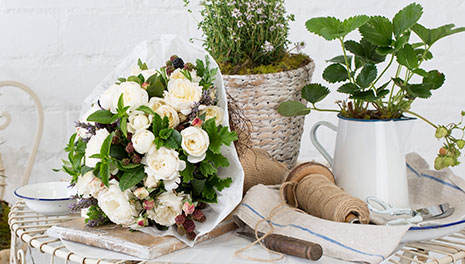 Begin your flower journey here.