This fun, hands-on workshop will take you through the process of creating a beautiful flower crown which could be worn for parties, events, and weddings. This is also a great workshop to learn wiring and taping techniques, essential to the floristry industry. Get your friends together, or come and learn a new skill. You will have a fun filled, flowery experience.
$150
Duration
One 2.5 hr workshop.
All materials supplied.
Port Melbourne
---
next class
Port Melbourne

Tuesday, September 12

6:00pm – 9:00pm

book now
Other Locations & Times
Collingwood

Saturday October 14

1:00pm - 4:00pm

book now
Floristry Career Course – Part Time 2017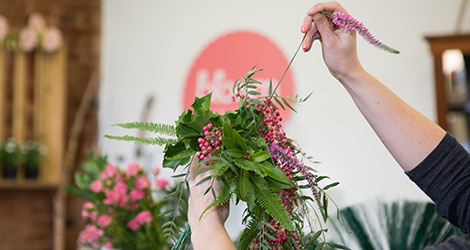 Enter your new career
Look for these
other great courses
The Art of Floristry – Term 2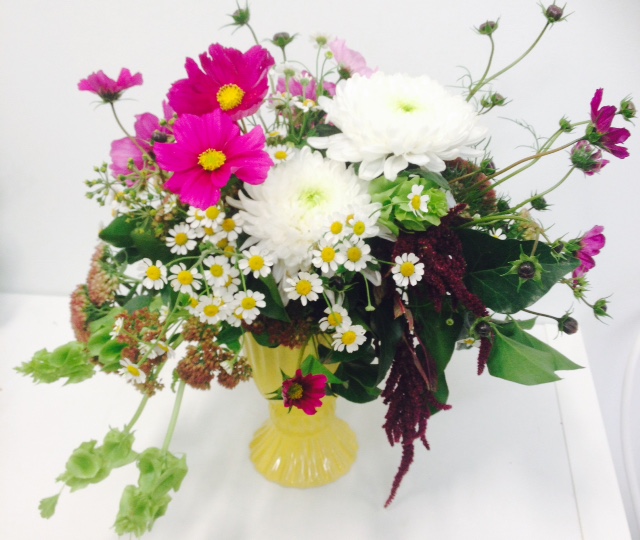 Feed your soul with flowers