Flower Photography Workshop
Learn how to best capture that Insta worthy image of your flowers
Photographing flowers can be challenging and at times frustrating, they look perfect to the eye but then looking through the lens of your camera or phone they can too often look totally different. Learn the skills and tips from professional and award winning photographer Sara Taylor to get the best looking shots of your creations. No fancy cameras required Sara will be showing you how its possible all via your phone.
Demonstration, practical activities, flowers & feedback included along with helpful hand outs. You will leave the class with a bank of insta ready images set to post.
*Please note you will not be creating arrangements within the class, flowers and ready made arrangements will be available to shoot.
Duration
One 3 hr workshop.
Tools
All materials supplied.
$300
Photographer & facilitator – Sara Taylor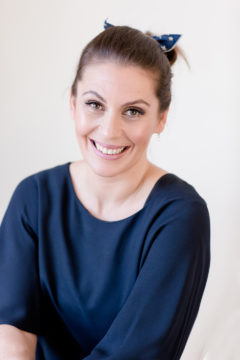 Award winning photographer Sara Taylor understands how the visual image is vital to your brand.
For close to a decade she has been director of her own photographic branding business where she
specializes visual branding for business. She understand the core principals of business and in 2017
along with taking out further photographic awards, was invited to be part of an esteemed panel of judges
for the Geelong Business Excellence Awards. Sara works with all types of businesses to ensure that they make
their first impressions count and elevate themselves to leaders in their field.
---
next class
Port Melbourne

Thursday, October 26

10:00am - 1:00pm

book now
Floristry Career Course – Part Time 2018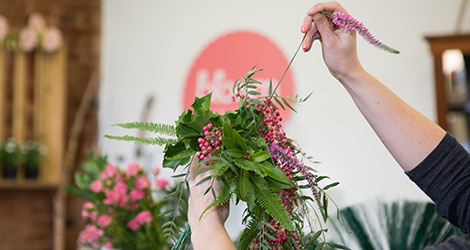 Enter your new career
Look for these
other great courses
Bouquet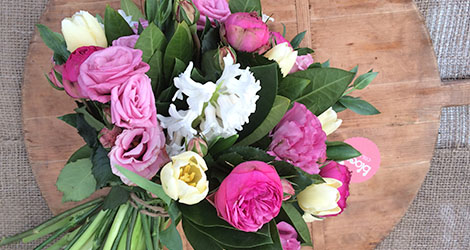 Have fun and take home your creation.