---
The Essentials – No Shipping
Perfect for those wanting to learn and practice the full range items taught throughout the video tutorials and course offerings.
Having the right tools and equipment is paramount. Bloom College has carefully taken the time to choose the best tools available at the right prices. The tools and equipment have been packaged together to make the choice easy. There are 2 types available to choose from.
the essentials pack includes
Apron with adjustable straps and pocket
Hand towel
Secateurs – suitable for flowers, foliage and wire cutting
Secateurs – suitable for heavy foliage and sticks, the lightest and most effective secateurs around
Multi sharpener – for keeping your secateurs in top condition
Gloves – available in sizes XS, small, med, large, XL & XXL
X 1 roll of Floral tape (Parafilm brand)
X 5 packs of Wire inc. the following size gauges .3, .4, .5, .7, .9
Calico bag
Both merchandise packs come in a very handy calico bag. This purchase can be collected from the classroom, when you attend your first class, or workshop. If you require shipping, please contact us directly, this can be arranged at an additional cost.
Wild & Free – Native Blooms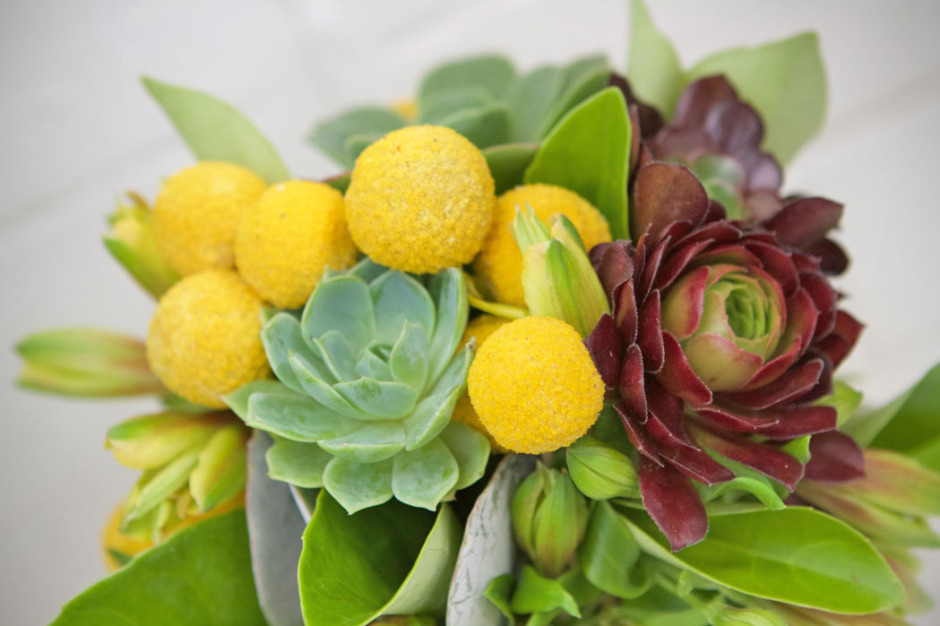 Let your creativity run wild and free
Look for these
other great courses
Floristry Career Course – Part Time 2018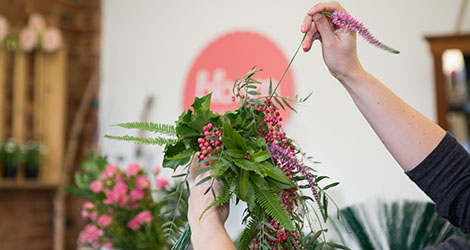 Enter your new career