---
Floristry Career Course – Part Time 2018
Immerse yourself in flowers! Learn the skills and industry knowledge to set your new career in floristry blooming.
The Bloom College Career Change course is focused around very practical, hands-on experience, ensuring you are best placed to transition smoothly into the Floristry industry upon completion. Whilst teaching the highest quality floral design we nurture your creativity and assist you in finding your style, confidence and direction all whilst building technique and a stand out portfolio.
A career in Floristry is both challenging and rewarding. If you are ready to rise to the challenge, we are ready to share with you the skills and knowledge required to enjoy a fulfilling career.

Click above to see…
A video snapshot of our classes
Hear from some of our graduates
$799700
duration
Please note this is our 2 day option for study, see below for the 1 day option
2x 6 hour class each week for 10 weeks
Places are limited as we strictly have a maximum of 12 students per class
Other classes available
We run 1, 2 and 4 day per week courses every year. See other locations and times below, or enquire for more information.
tools
Submit an Enquiry
and download our course brochure and application form (applications closing soon)
---
next class
Port Melbourne

Study 2 days per week Commencing April 16 - June 26, 2018

9:00am - 4:00pm

book now
Other Locations & Times
Seasonal Workshop – 'Spring Fling'
Enjoy the best of what the season brings
Look for these
other great courses
Autumnal Tones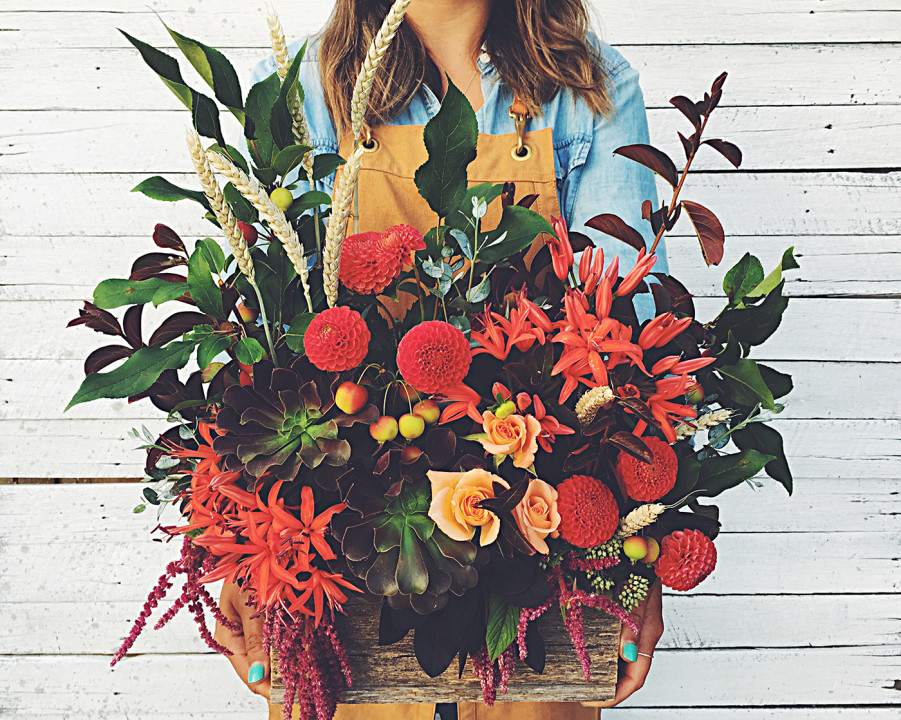 Enjoy the best of what the season brings