We envisage a world where people include flowers as an essential element to their self fulfilment. The positive energy of flowers is food for our souls. Our mission is to share the positive benefits of flower arranging to all who are ready to receive. – Yvette Timmins, Bloom College Founder & Director
Since 1990 Yvette Timmins has immersed herself in learning & practising floristry. Early in her career Yvette gained many awards, she now shares her skills and knowledge through her school along with Team Bloom.  Like the founder Team Bloom are highly awarded Florists who share a passion for floristry and teaching. Since 2013 the Team at Bloom College Flower Design School have been creating Floristry Courses and Workshops for beginners, the hobbyist and those wanting to pursue floristry as a career or business.
'Flowers are my medicine, they feed the soul'. – Yvette Timmins
Are you ready for a Career Change Find out how- CAREER CHANGE COURSE
Do you love flowers?   The Flower Basics Course is the perfect introduction to floristry-  FLOWER BASICS COURSE

NEW: ONLINE COURSES available now at BloomOnline
Gift Vouchers make a special gift, and can be used on any of our courses & workshops.
The Bloom College app is a DIY video tutorial where you learn how to care for and arrange fresh flowers. Download in the App Store & Google Play.
In need of personalised tuition and or consulting services? 
The classes are a place where participants have fun, meet new friends and find their inner creativity. No prior experience is necessary, and a range of Courses and Workshops are available across three locations: Port Melbourne, Collingwood and Geelong.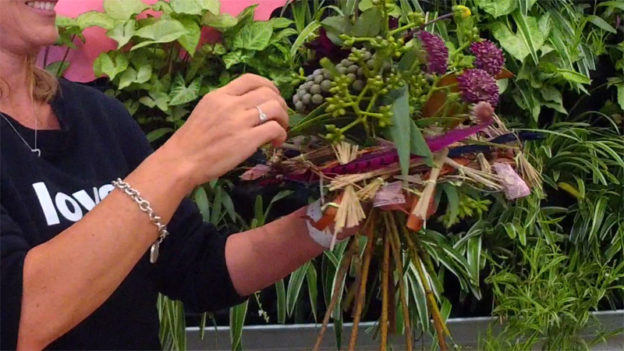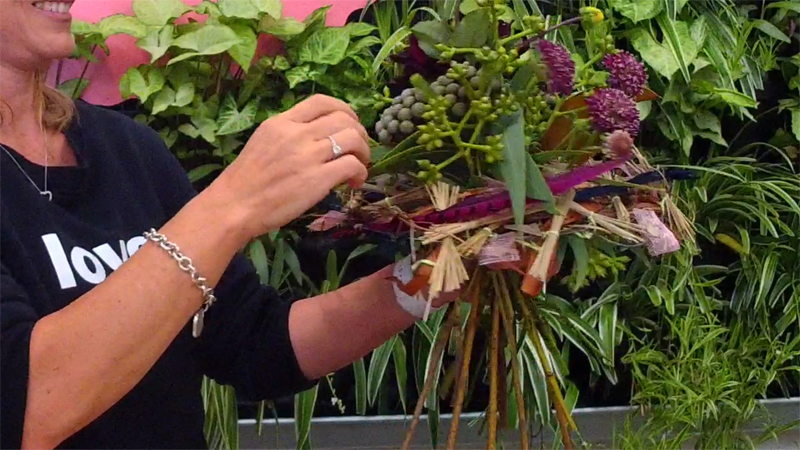 Valentine's Day is a day to celebrate love in all its forms and there is no better way to convey it than with flowers. Watch Yvette demonstrate how to create eco conscious flower arrangements for lovers of all kinds whether it be love of passion, friendship, family or self love.... Read more