Floristry Career Course Graduate Interview with Evelyn Kennedy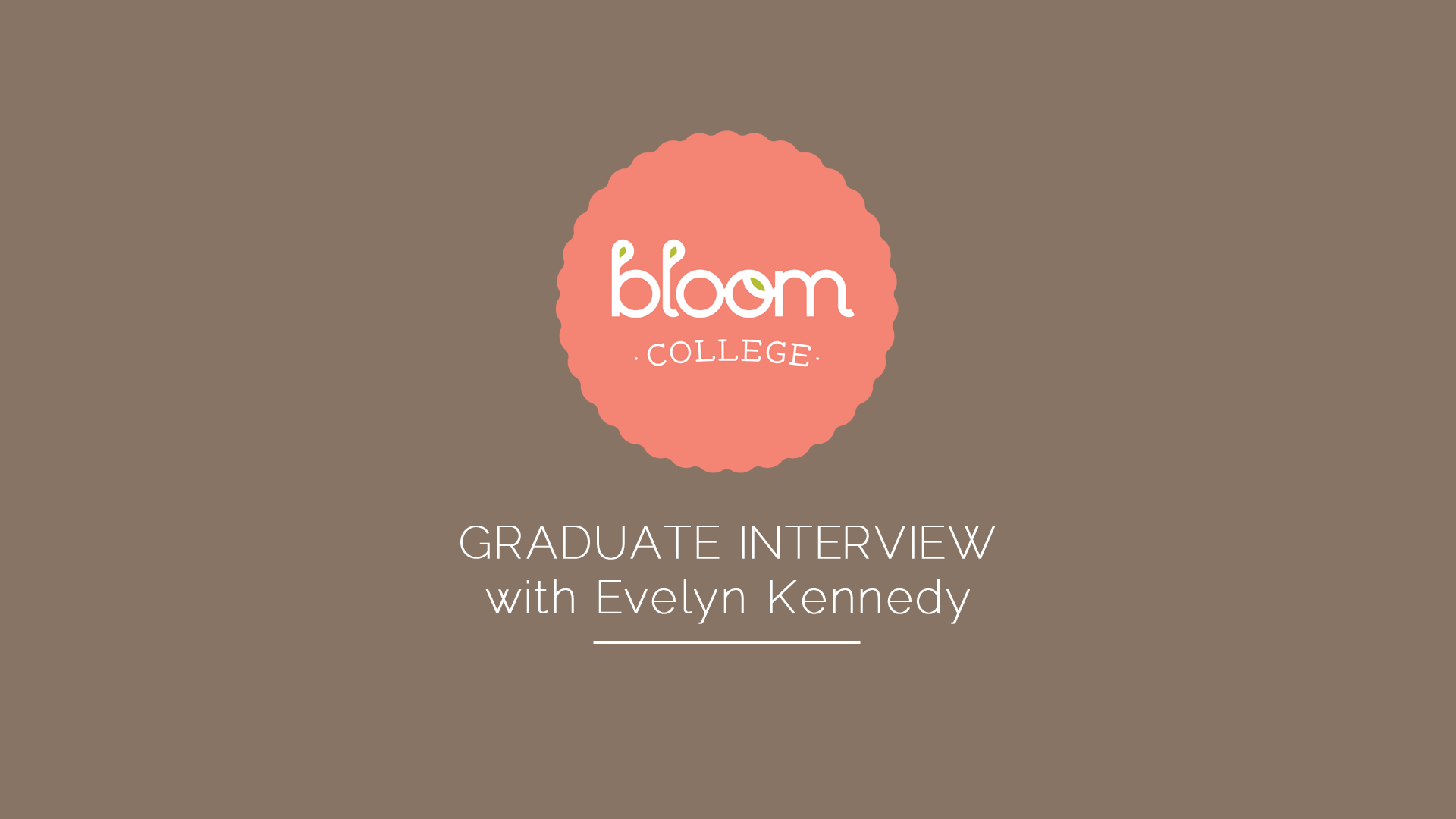 Yvette interviewed 2016 Floristry Career Change Course graduate Evelyn Kennedy. Learn more about her journey form Uni student to owner of Pollen & Petal and her partnership with My Wedding Squad.
For more free arrangement videos, join our FREE Budders Club community.