Valentine's Day Flower Arranging | Bloom TV LIVE 12/2/18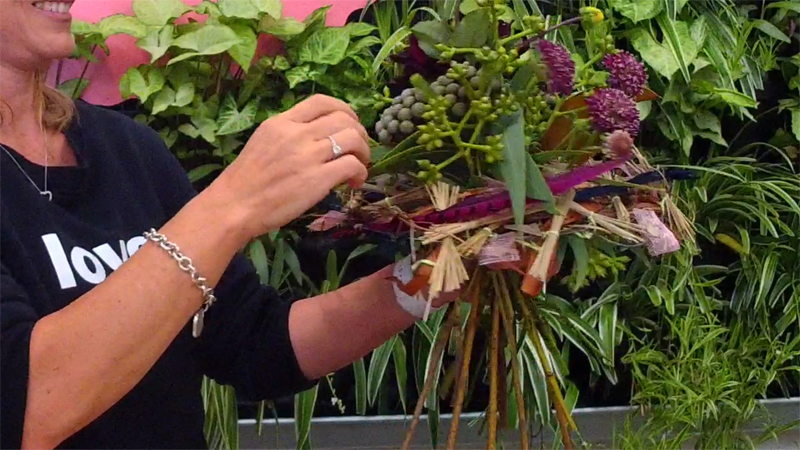 Valentine's Day is a day to celebrate love in all its forms and there is no better way to convey it than with flowers.
Watch Yvette demonstrate how to create eco conscious flower arrangements for lovers of all kinds whether it be love of passion, friendship, family or self love.
Flowers are the language of emotions and there is no greater human emotion than love. We are free to choose how to love, who to love, how to declare our love and how to show love. Expressing love via our own creativity (in this case flowers) really packs a power punch to hit the mark!
Remember to follow us on Facebook to tune in every month during our Live shows.